Installment & Personal Loans up to $50,000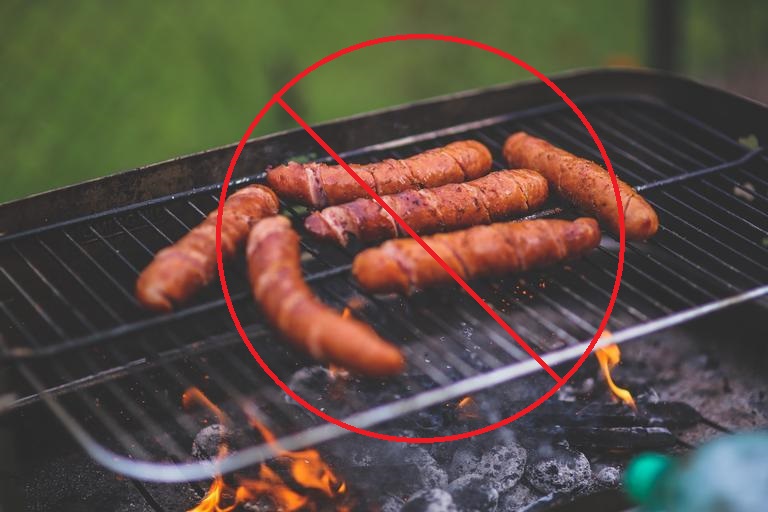 Start Here
How It Works
Requesting a loan is easy with Medical Loans 365.
Step 1: Fill out one easy form online, and your inquiry will be submitted to our large network of lenders and third-party networks. Loan amounts range from $100 to $50,000. Loan rates and loan size, among other terms, will vary based on your creditworthiness, with the lower rates potentially available to borrowers with excellent credit. Minimum and maximum loan amounts and APRs may vary by lender and in accordance with state law.
Step 2: After you fill out the loan request form online, we will attempt to connect you with a lender. If we find a possible lender, you will be presented with the next steps on how to complete your loan request and get the funds.
Step 3: If a lender is found and you agree to the loan, often the lender can deposit the funds to your bank account as soon as the next business day. If a lender is not found, we may present you with offers for credit repair, debt relief or other services that you may want to consider.
The process is quick, with a loan result usually available within minutes. And with quick funding, you may be able to get the funds as quickly as next business day! We are a lead generator. For more information about how lead generation works, see certain disclosures regarding lead generation.