Installment & Personal Loans up to $50,000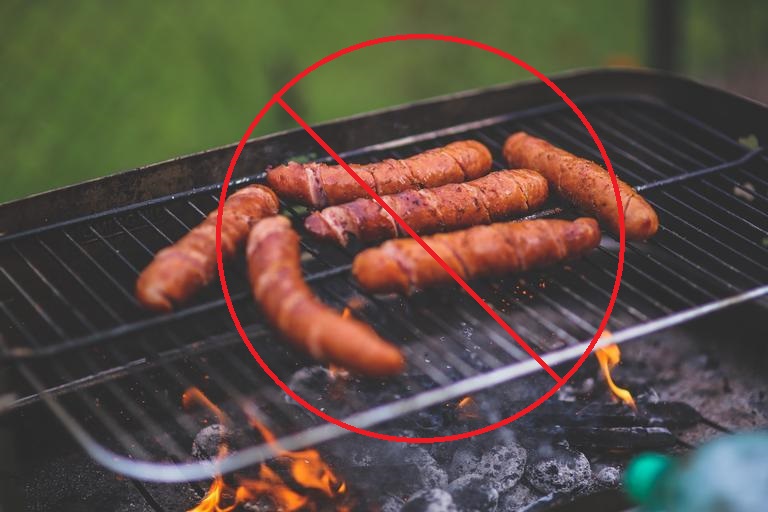 Start Here
About Us
Medical Loans 365 provides a service that aims to connect you, the consumer, with a lender that can meet your loan needs.
We provide an easy and convenient way for consumers to be connected with a lender through our large network of lenders and third-party networks, so that you can fill out just one form and not spend countless hours going to multiple websites filling out dozens of forms.
We are not a lender ourselves, and our services are free to you; we are compensated by the lenders, or lender networks, with which we work. For more information about how this process works, which is called "lead generation," see certain disclosures regarding lead generation.
Our online service can help you to get a loan between $200 and $50,000, typically right from your home or office, or even on the go through your mobile device. We help people looking to borrow for any number of reasons, whether for a home improvement project, a payday loan, debt consolidation, bad credit, installment loan, emergency loan, medical expense, surprise bills, or anything else.
If you are approved for a loan and accept the terms of the loan, then your funds may be deposited directly into your checking account as soon as the next business day.
If no lender offers you a loan, we may present you with offers for credit repair, debt relief or other services that you may want to consider that may still be helpful. Don't worry, you are under no obligation to accept any of these offers; and you can simply decline them if they are of no interest to you.
We look forward to helping you with your loan needs.